E-bikes made easy! Kevin from our Ipswich store shows you the new displays on some of the market's most popular E-bike choices; Cube Stereo 140 HPC TM & the Specialized Turbo Levo.
Cube Stereo 140 TM: Bosch Kiox 300 Display
This new unit is perfect for the 'sporty' eBike rider where you can determine fitness data. New for 2022, the Kiox unit can be updated wirelessly by the rider, so there is now no need to visit the dealer for basic firmware updates. Check out more useful features below.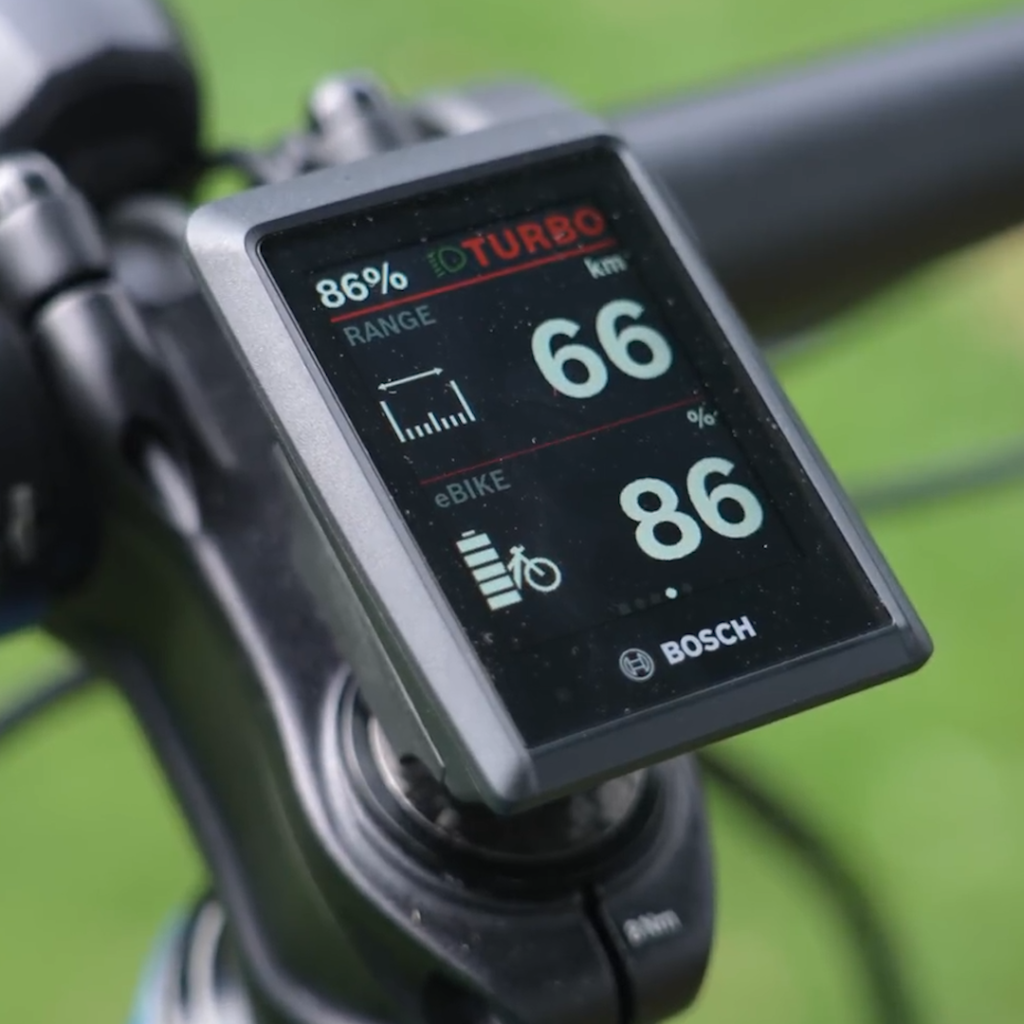 Splash & dust resistant
The Kiox 300 is splash & dust resistant, it looks cleaner on the bike & is supported by new images and animations.
Easier to use smart design
The new Bosch Kiox 300 is smaller in design, but offers more features! It features a unique colour display and can be visible at night due to the backlit LCD screen.
Walk Assist
As with all Bosch powered eBikes, the new 2020 Bosch Kiox setup offers the 'Walk assist' feature to the rider which can be really helpful on trickier climbs and stairs alike. It allows the bike to assist if pushing, taking the strain away from the rider,
New Handlebars
The new Kiox display holder is mounted centrally on the handlebars, keeping that clean cockpit look as opposed to being over to one side (like its predecessors). The screen has 'tilt adjustment' so it suits a range of riders, tall or short to get the perfect position for easy visibility whilst riding.
Specialized Turbo Levo: Mastermind TCU
The MasterMind TCU is the brain of the bike. Displaying all relevant info about your ride, allows real-time tuning of support levels, enables over-the-air updates so that your bike gets better over time, and seamlessly integrates with the Mission Control app for advanced tuning, on-trail diagnostics, and more.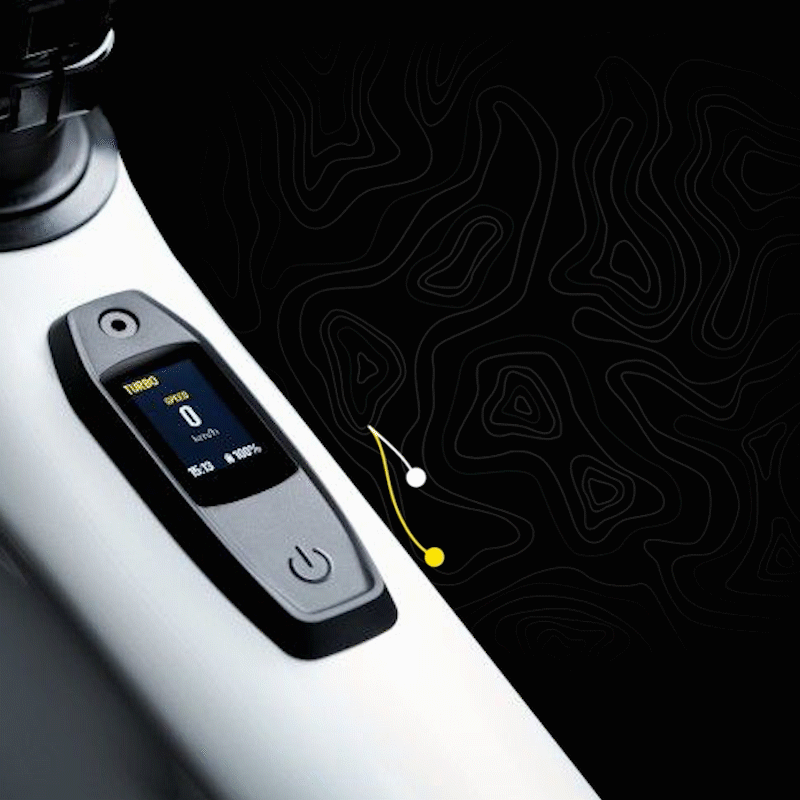 Mission Control app compatabilty
The ability to pair the Turbo Levo Mastermind TCU with an app gives you the rider so much more choice to tune and diagnose from anywhere with the help of your handheld device.
MicroTune
MicroTune allows on-the-fly adjustment of assistance levels in 10% increments. This refined tuning feature gives you precise control of your power. With it, you can meticulously select the amount of assistance you require to get a better workout, maximise comfort, or dial your speed and intensity to other riders.
Over the air updates
The Specialized Mastermind TCU comes equipped with over the air updates. So you can be confident that your bike over time will get all the necessary tweaks for optimized riding.