Kinetic Revolution goes full send on 13/05/23. And brings something never before seen in the UK.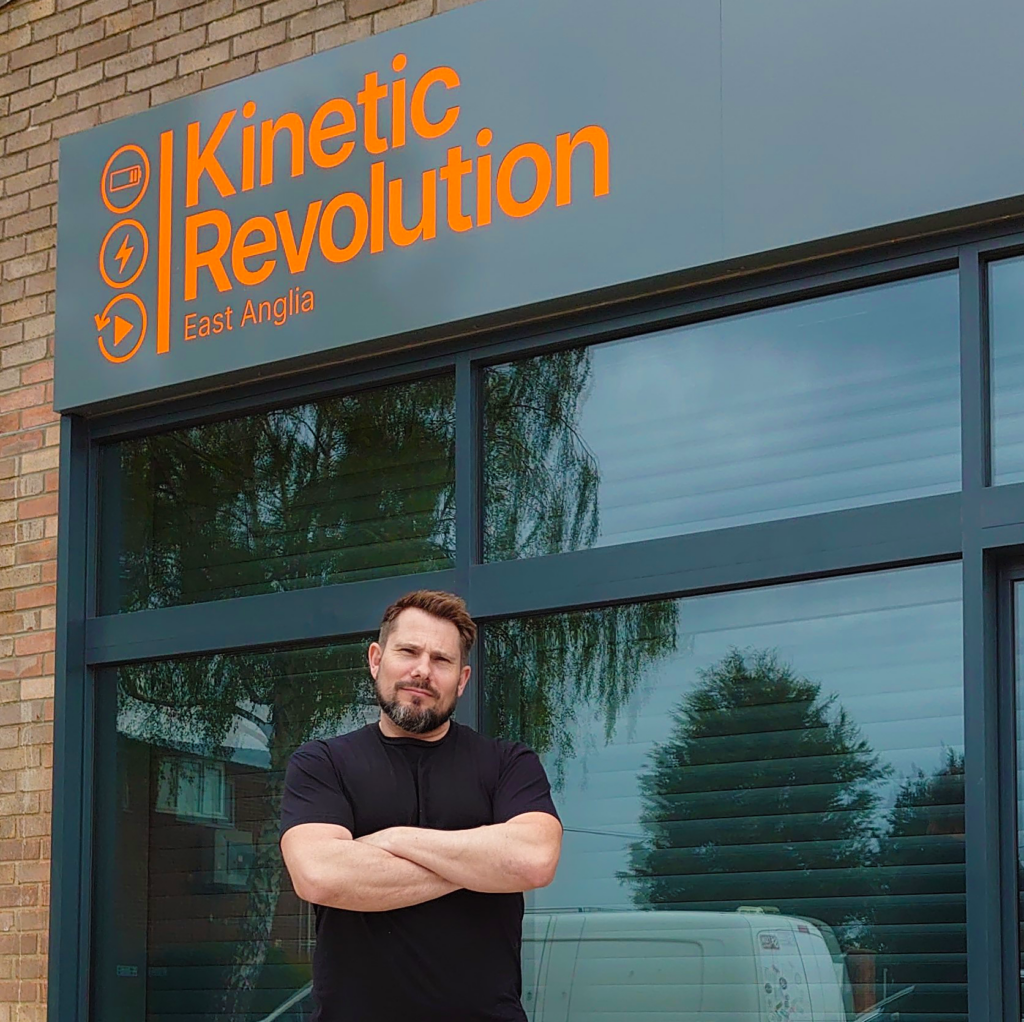 The Thomas family has been involved in cycling for over 100 years and now it's time for Director Darren Thomas to realise a dream he's had for a while:
"We wanted to create something unique, something never before seen in the UK. So we've created the perfect environment to showcase the epitome of E-MTB, it's true retail theatre backed by the most comprehensive post-purchase service ever seen in the UK. But you'll just assume that this is all hype so come down for the launch on 13/05/23 and see for yourself."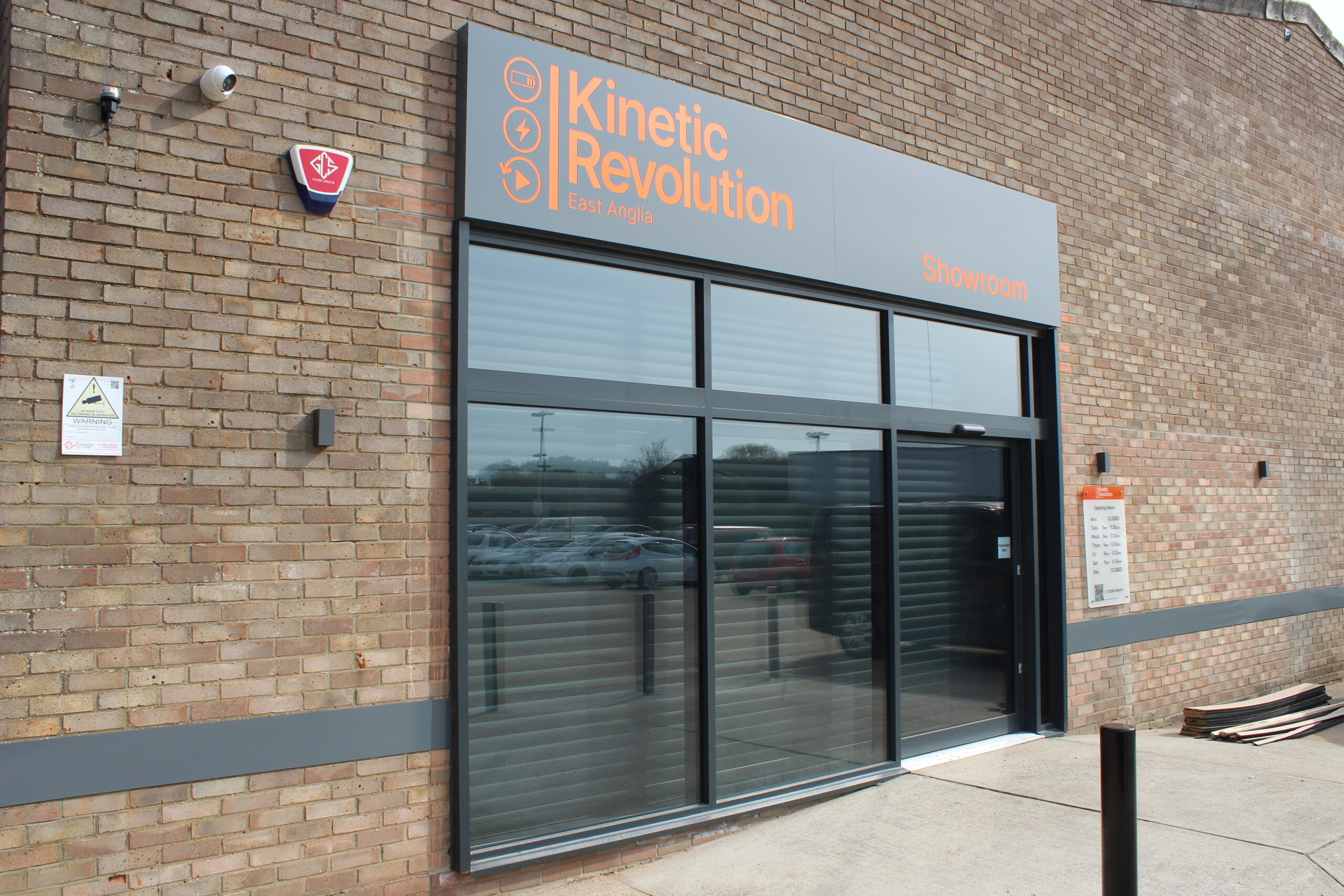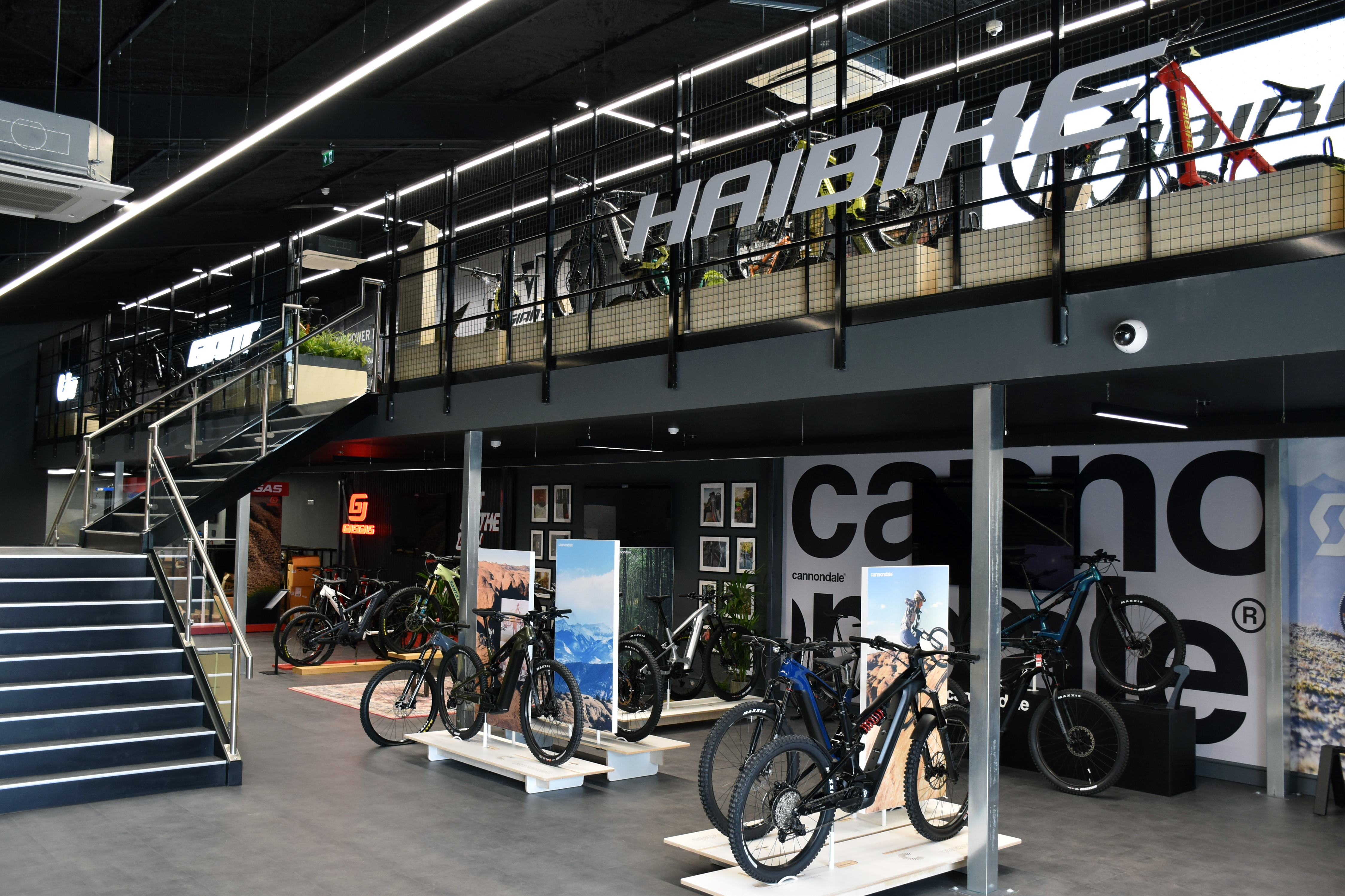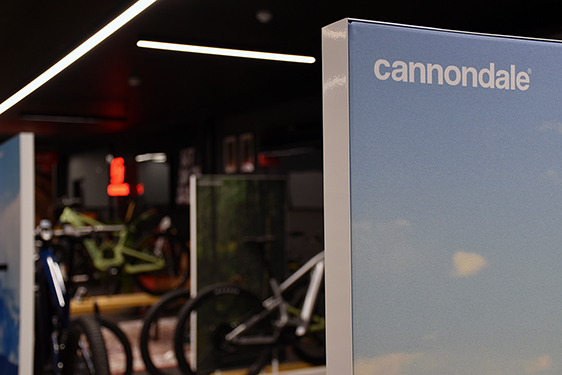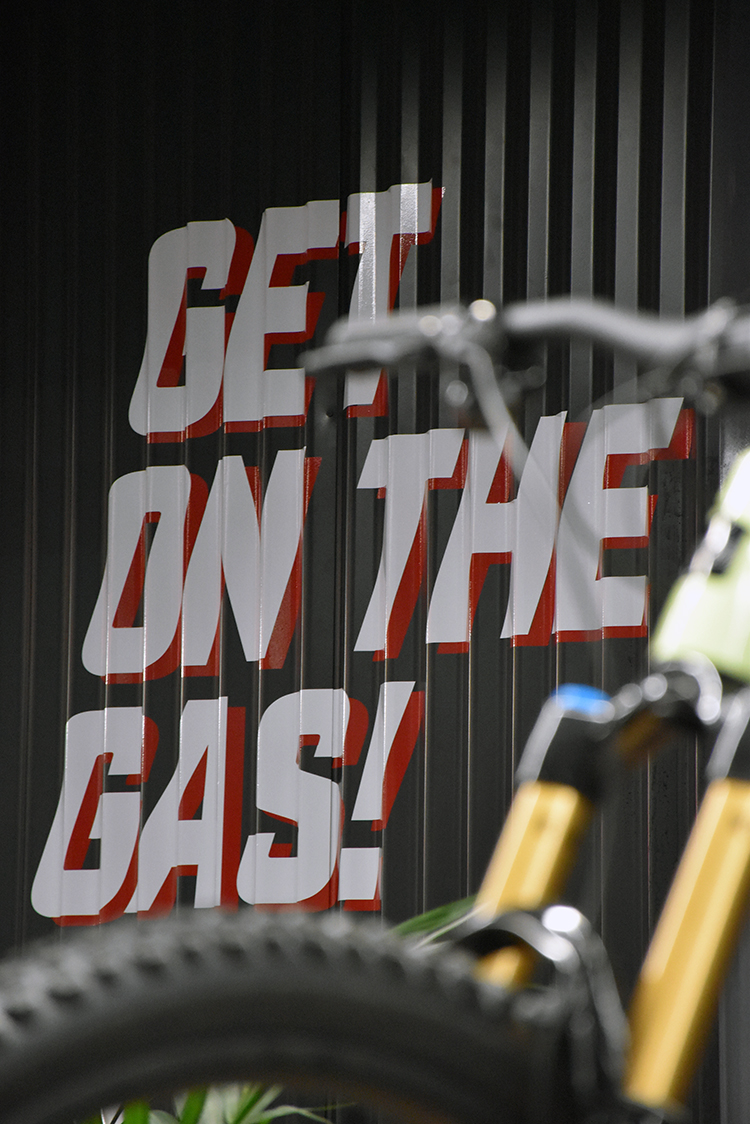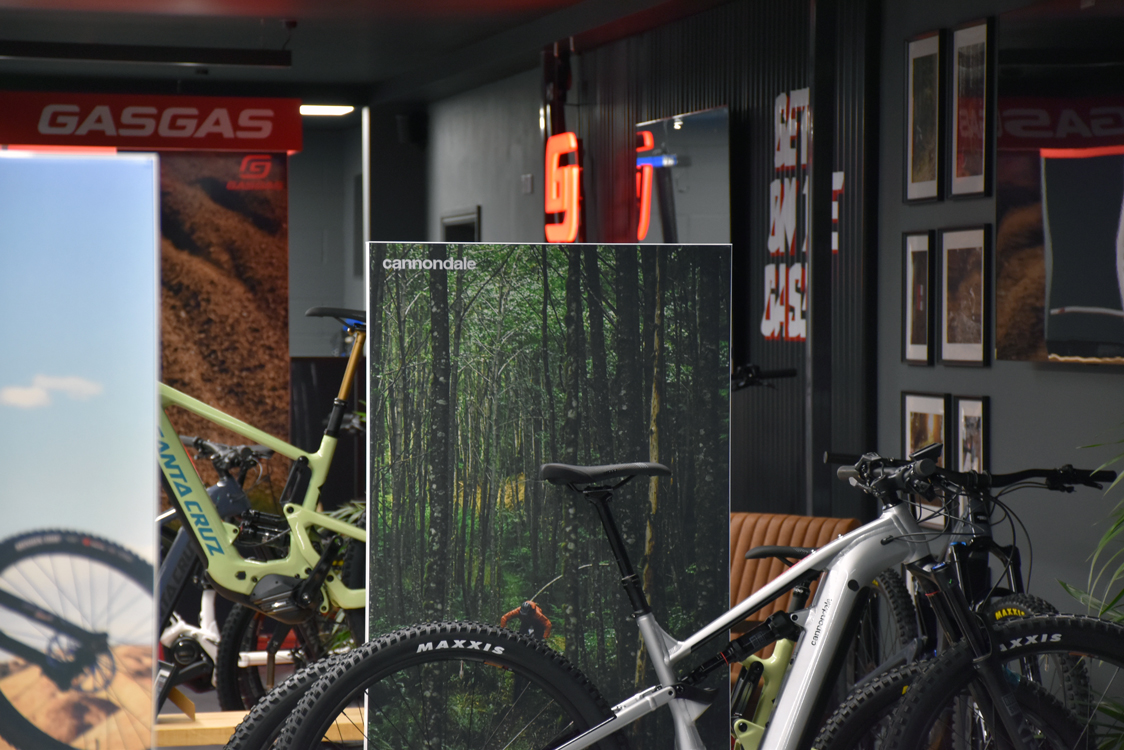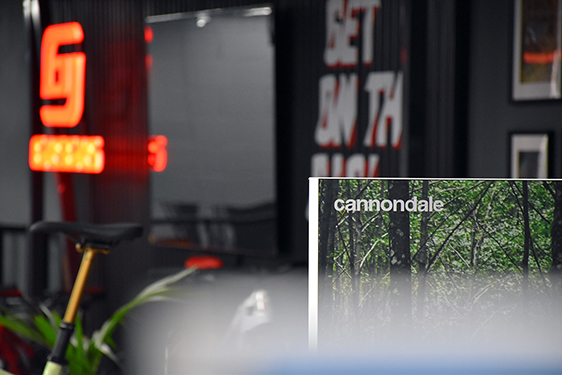 Kinetic Revolution is something utterly new to the UK. An E-MTB exclusive store where everything you see has been hand-picked and curated by people that ride.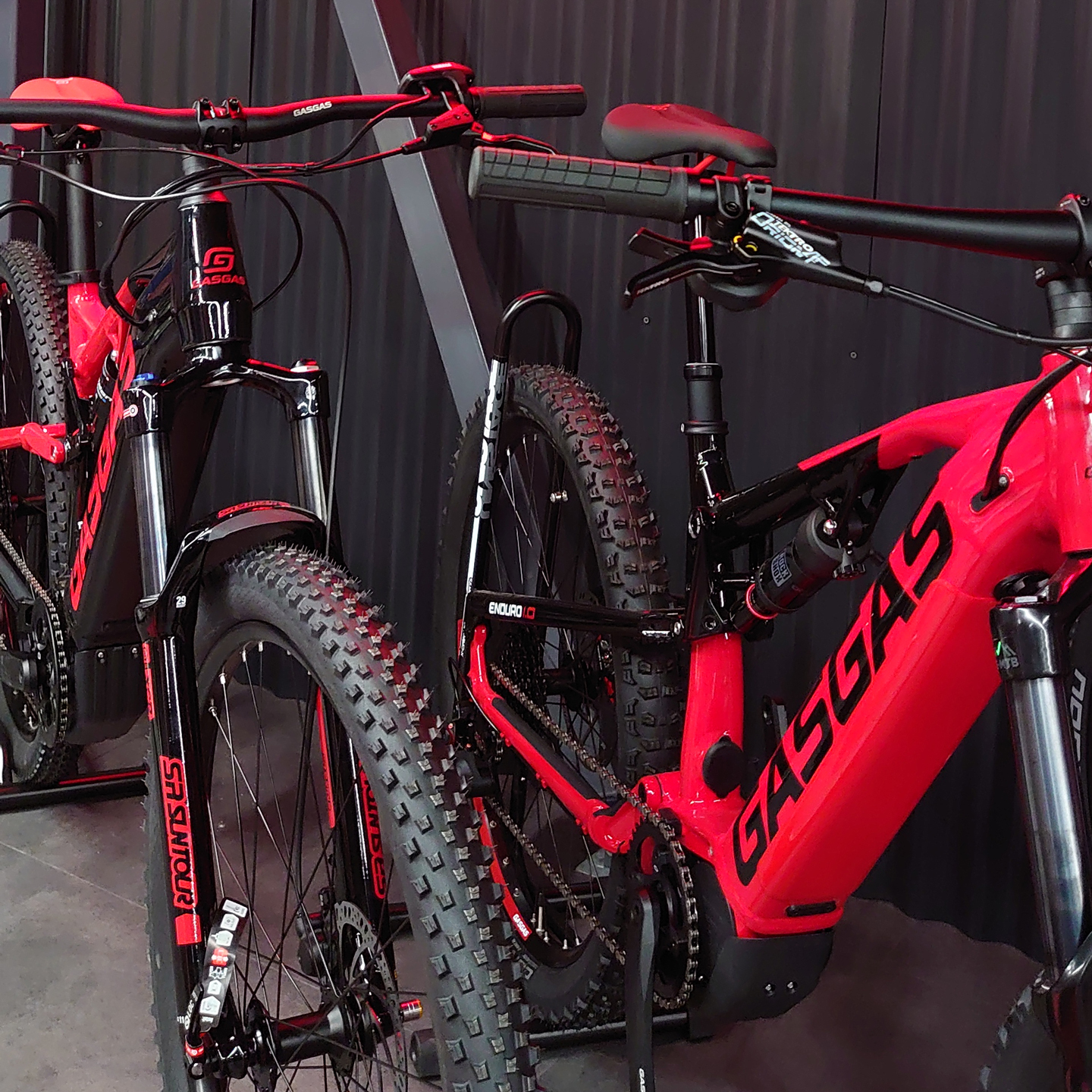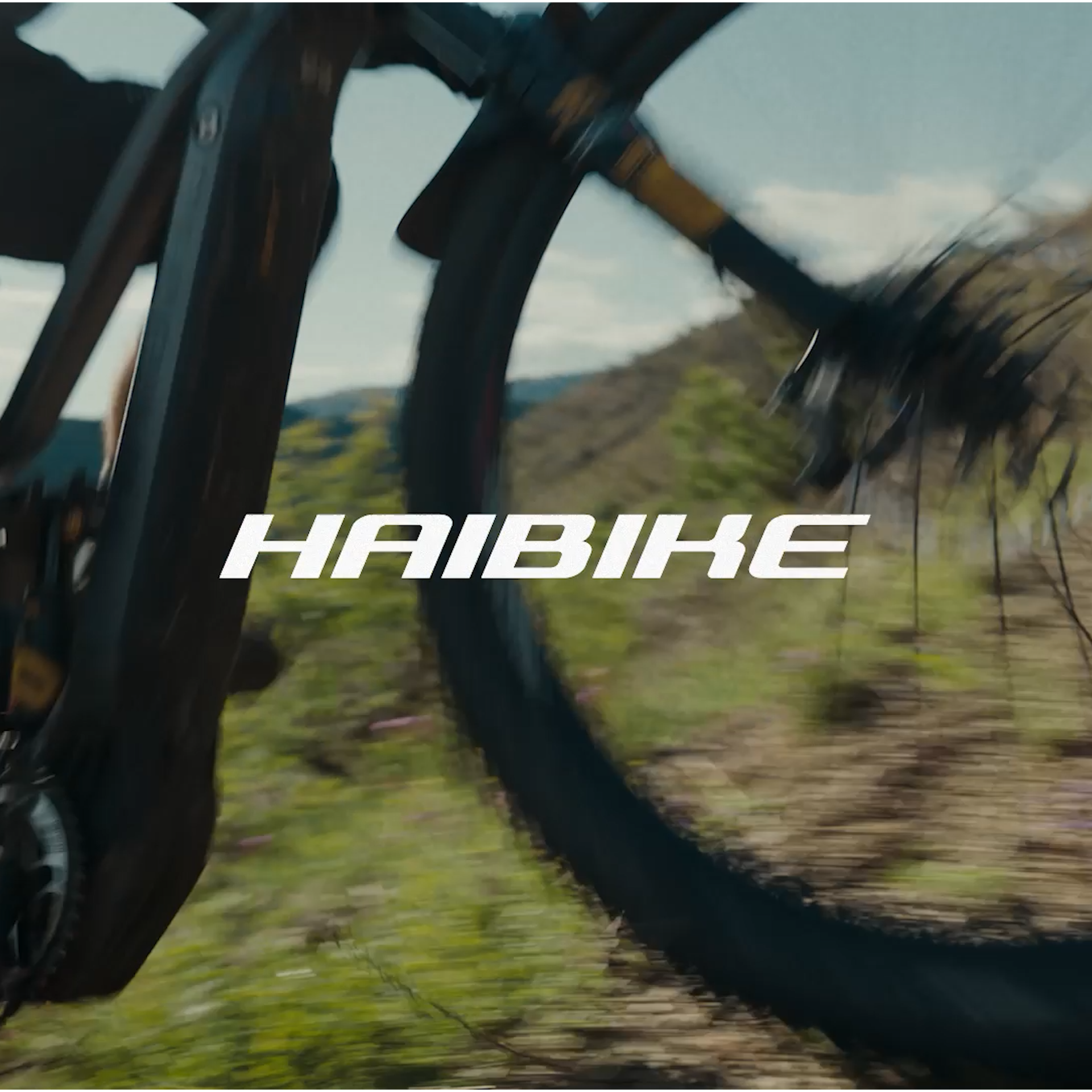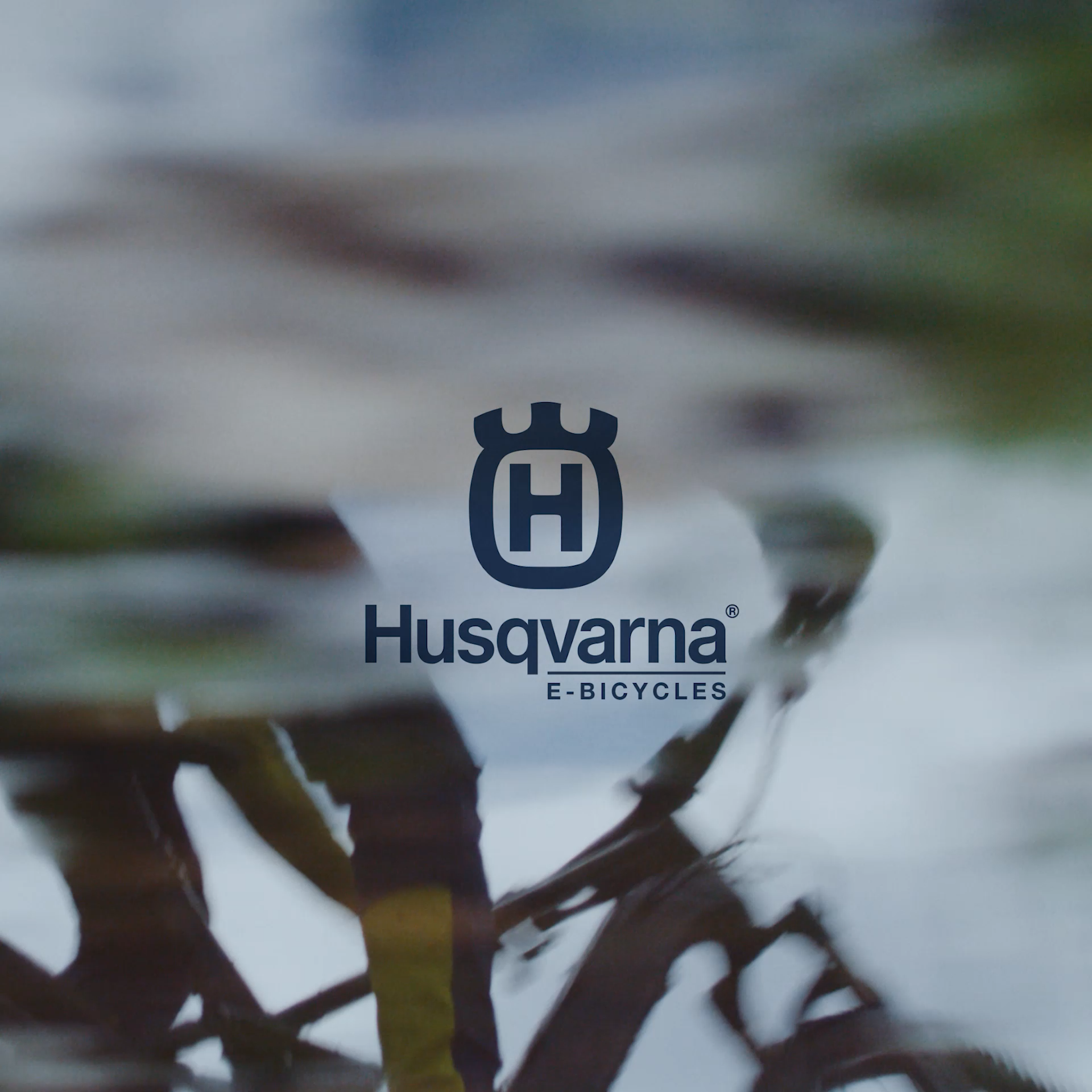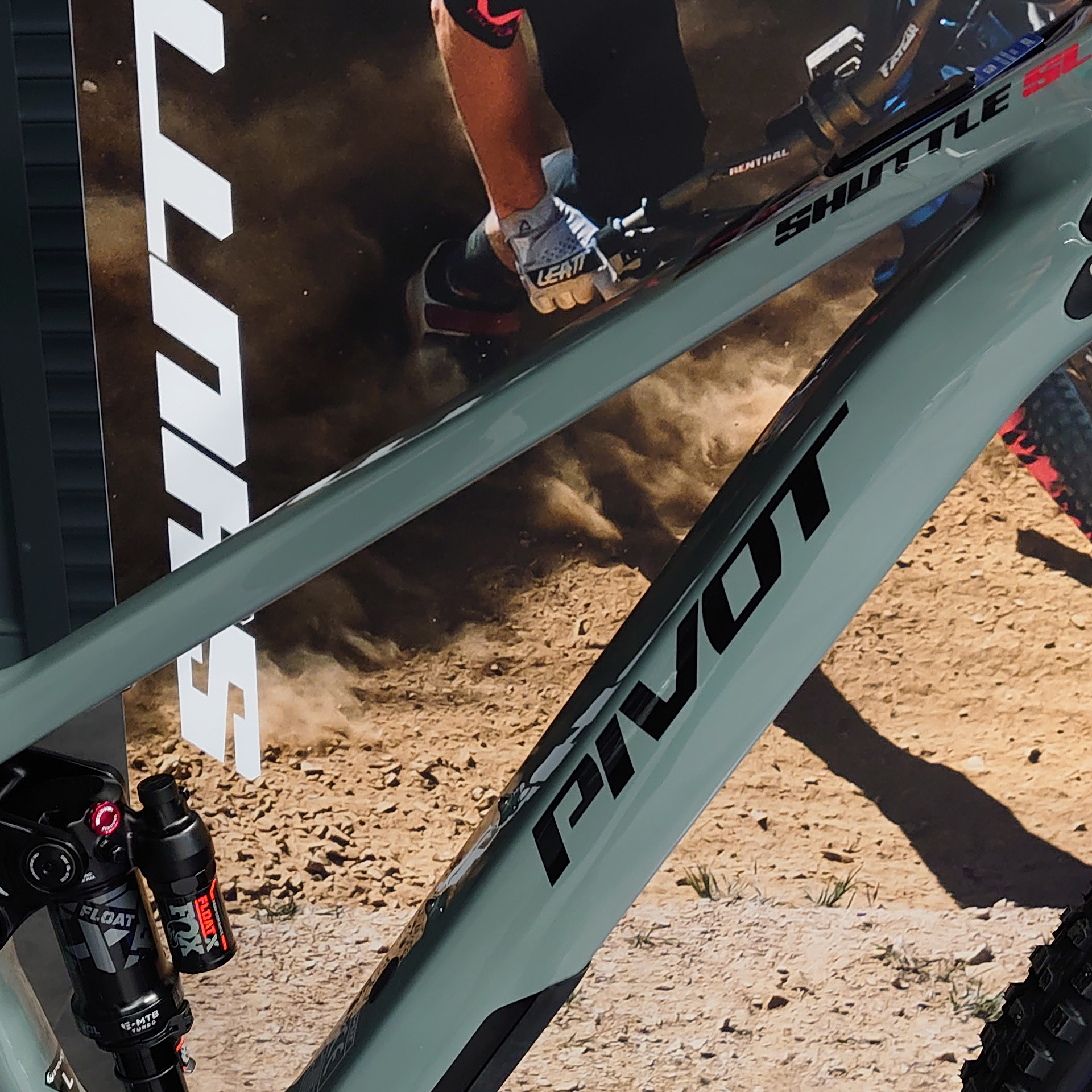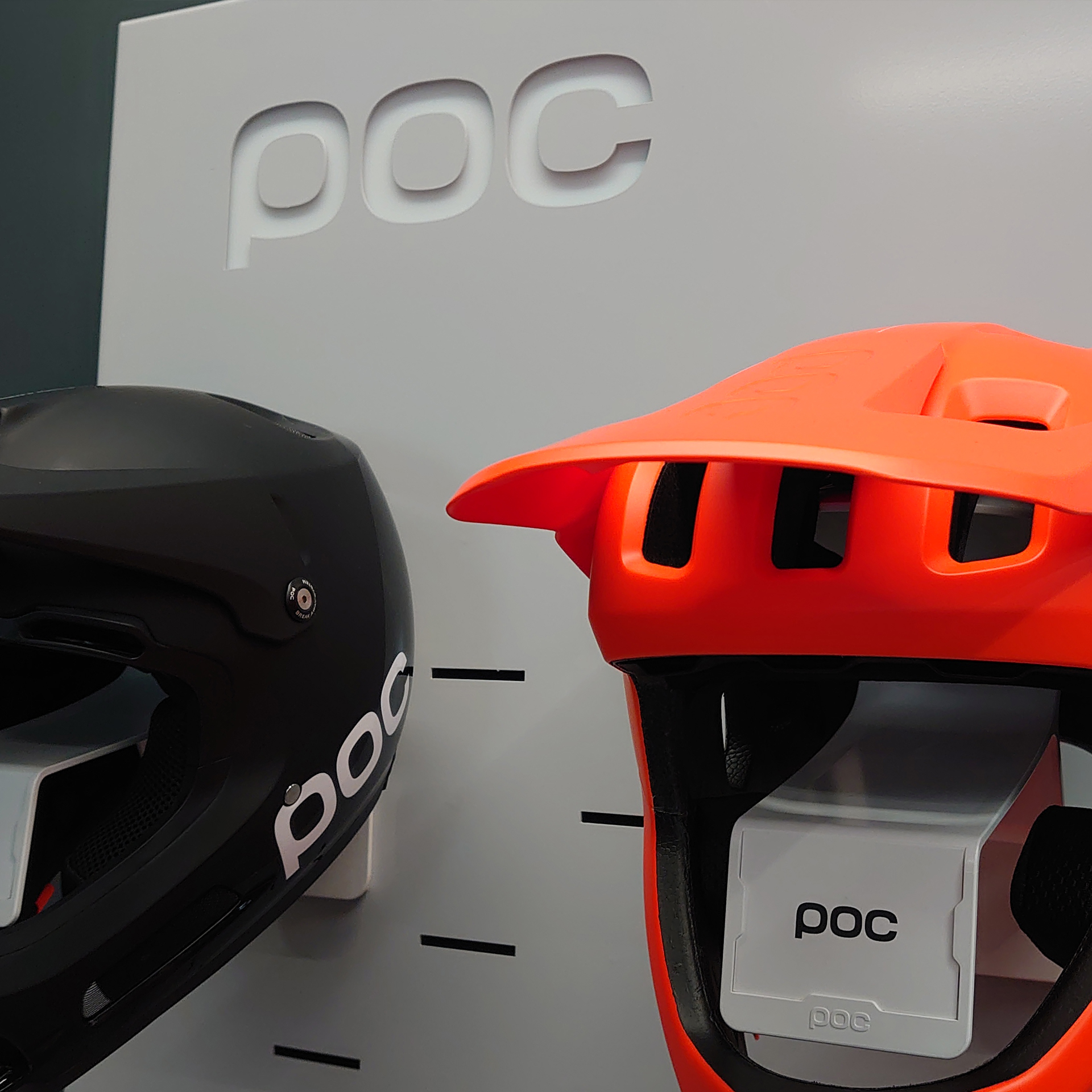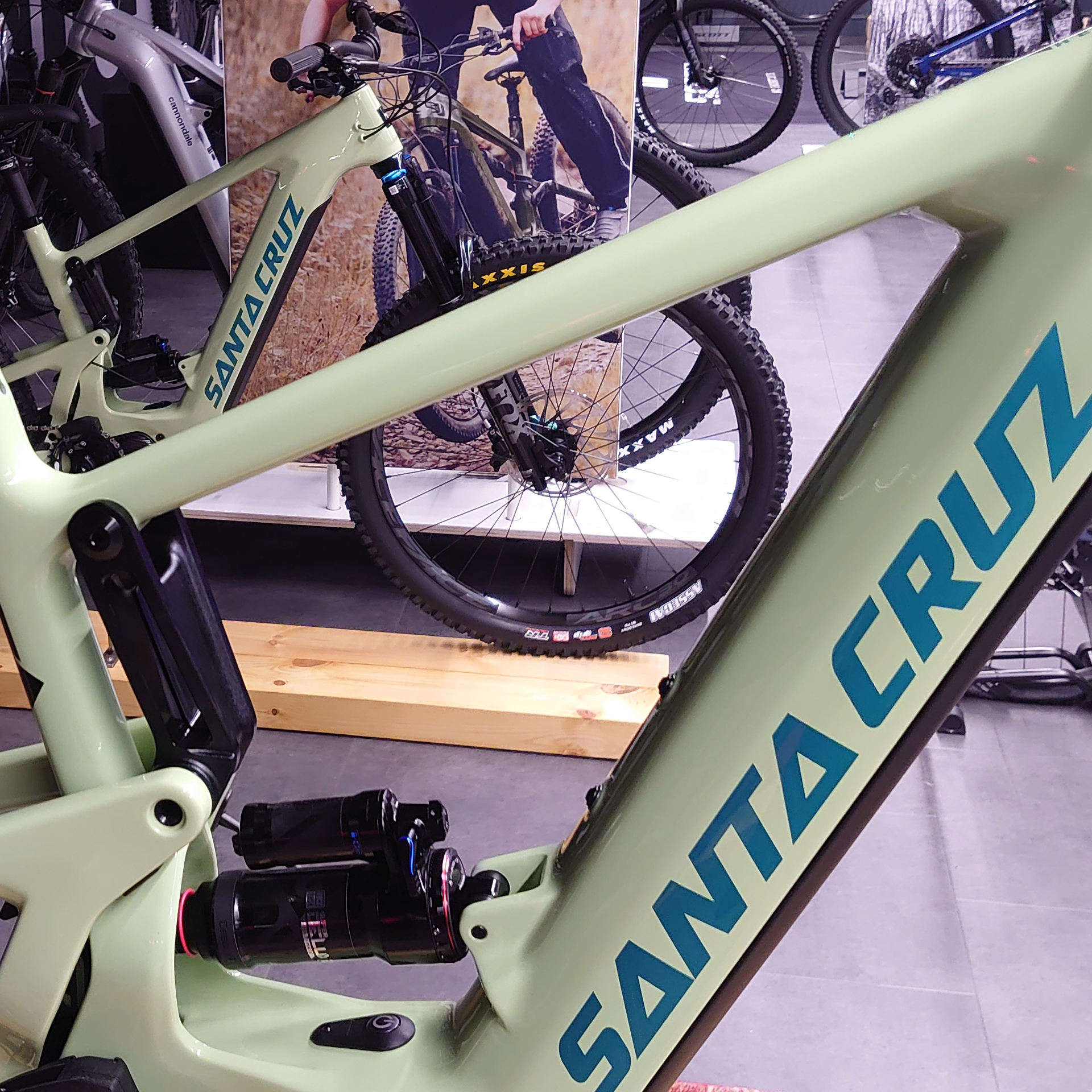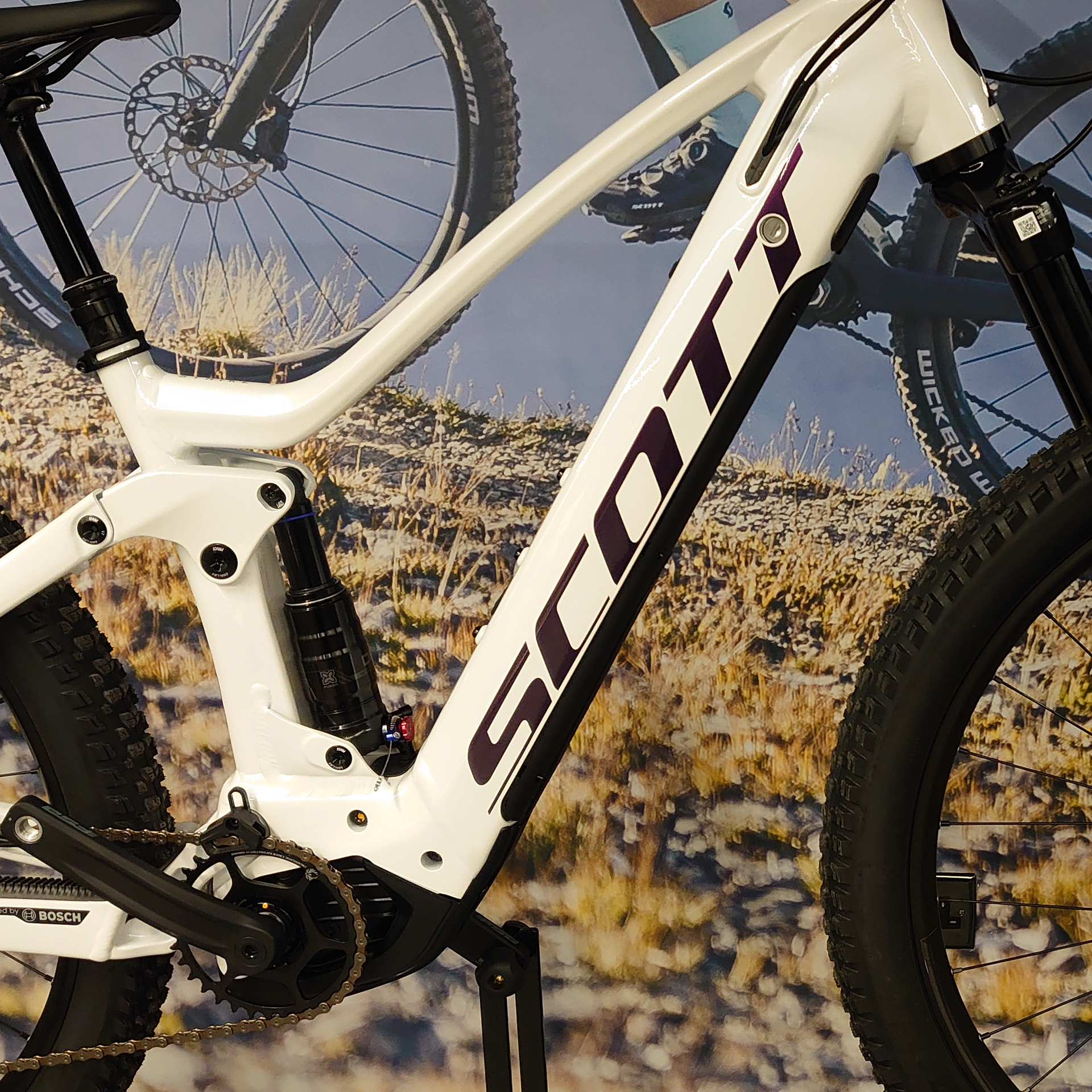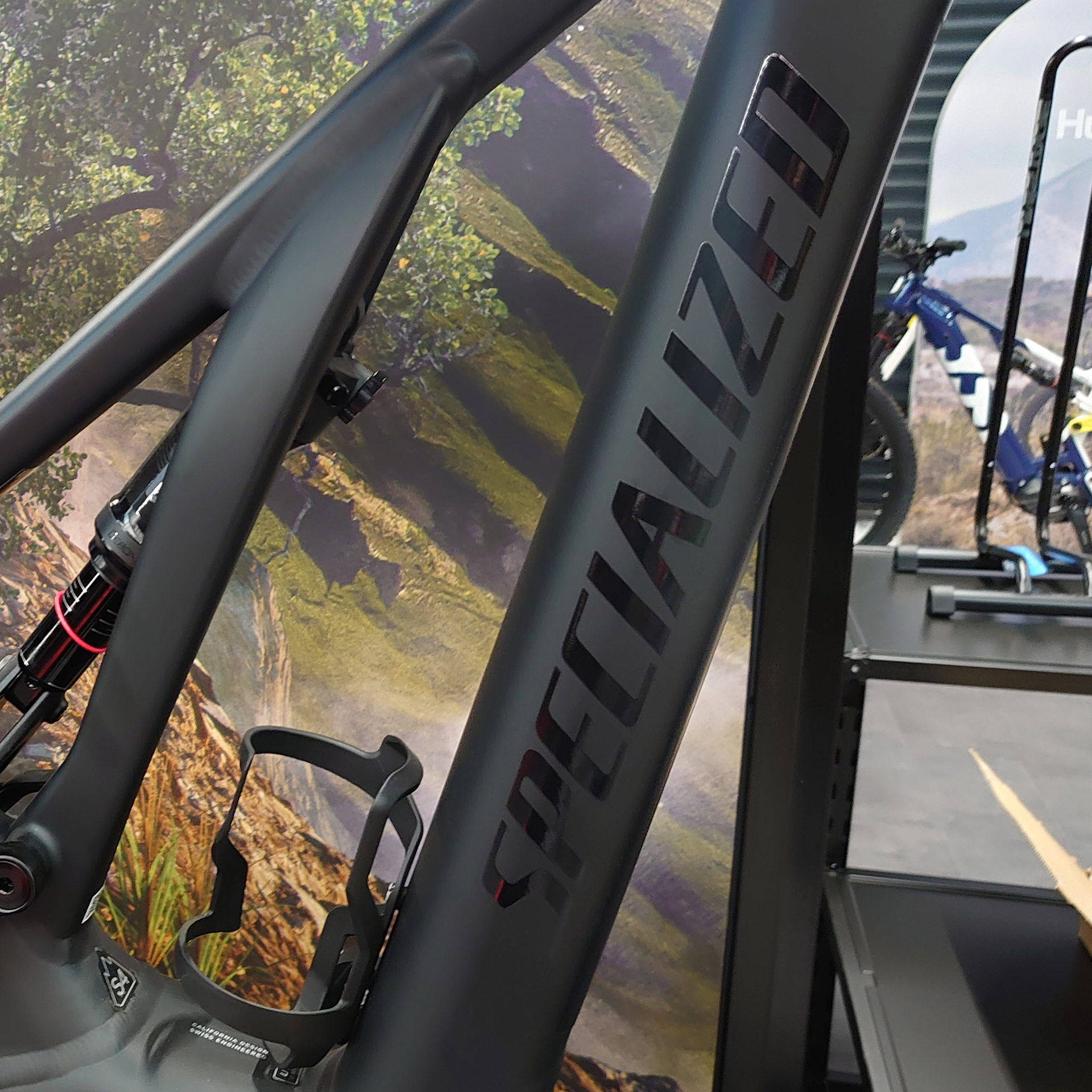 We want you to experience the epitome of E-MTB and the best way we can show you that is in our brand-new Colchester-based store offering a level of retail theatre unheard of in the UK. The uniqueness doesn't end there, we've created something new based on our belief that it's the experience that counts. Come to the launch on 13/05 to see for yourself, and, for the chance to win your choice of a brand-new E-MTB ( Or one of the other sweet prizes). This is an event not to be missed.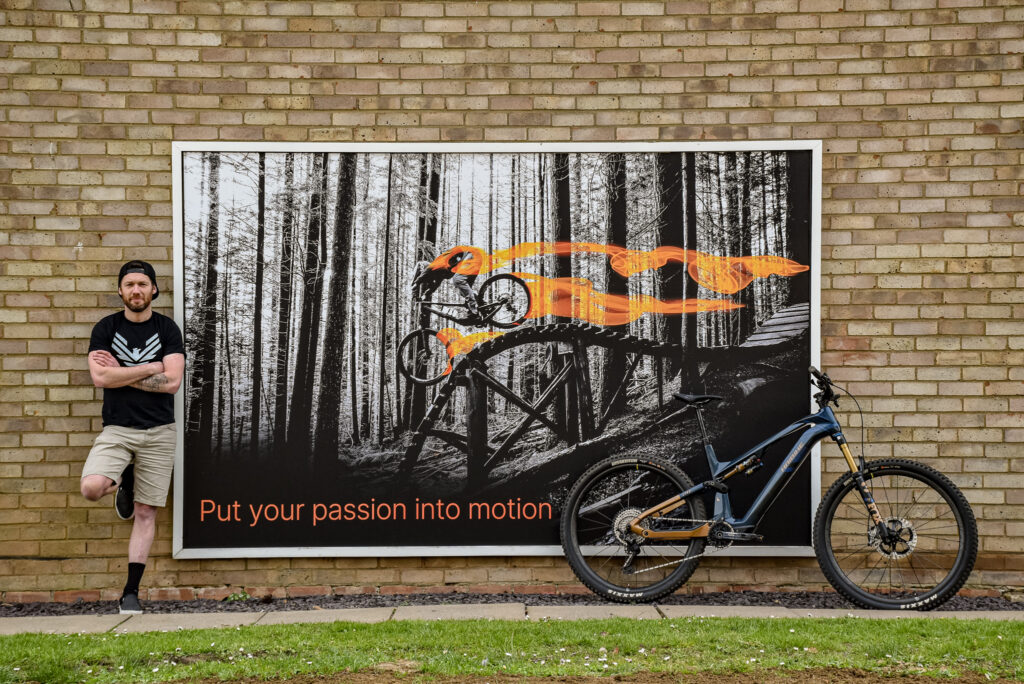 Sean Ballard will be going full send as Manager of the Kinetic Store.
Need proof of his credentials?
Click me.

Signing up and turning up on the day will enroll you for the prize draw of a brand new E-MTB and/or any of the other fabulous prizes.