Our Rewards package is our way of saying "Thank You" for choosing to buy your bike from us. It's also designed to make sure you can start riding your new bike straight away with no worries.
When you buy a bike from us (or from any of our associated stores) you automatically become entitled to our customer rewards package: 
Here's what our rewards package includes:
2 Years of Bike Checks
We include 2 years of free tune-ups with every new bike purchase; so if your gears go out of alignment or your brakes don't stop you properly, then we have you covered.
eBikes need regular software updates and diagnostics, we are one of the only companies who will give you these updates FREE for the first 2 years. 
Once you've bought your bike we'll make sure you can keep on rolling.
15% off accessories
We will give you 15% off accessories when you purchase your new bike so you can start riding straight away, fully equipped and reassured with everything you need whether it's lights, a helmet, or even some fancy grips.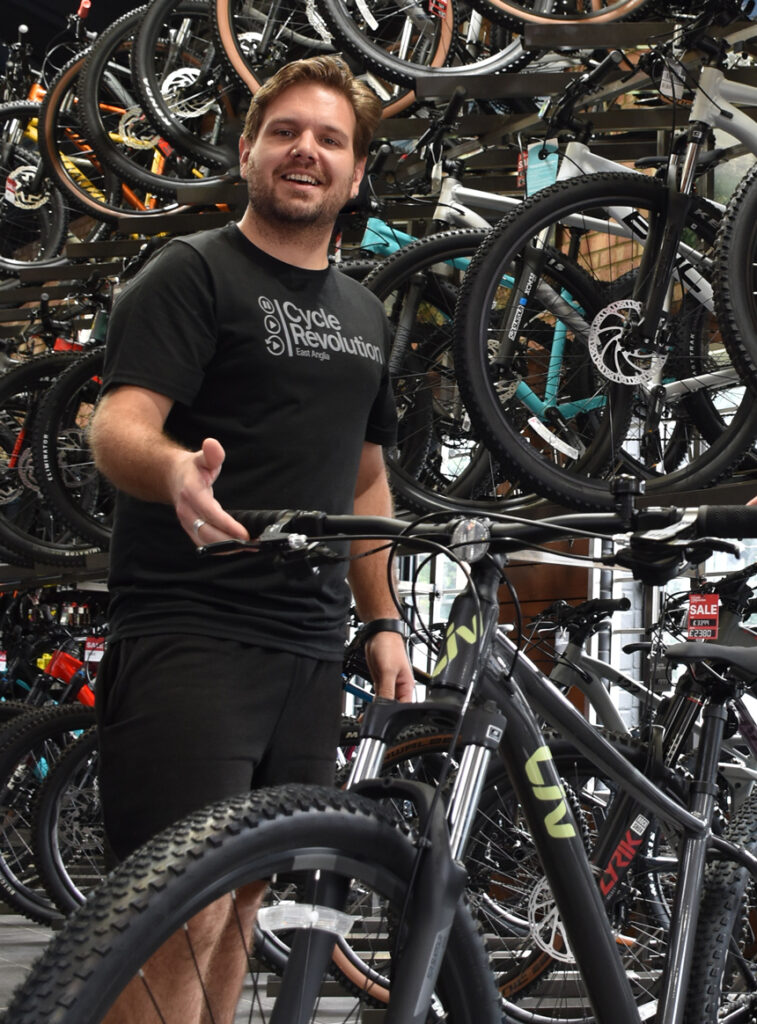 Reward Points
Everyone likes being rewarded right? Well, any full-price item you buy in-store on your account will automatically gain 2% of the value back in customer rewards points. These can be used in-store or online on your future purchases, giving you the power to supercharge your purchase.
30-Days Free Bike Insurance on Every New Bike
We offer 30-day free bike insurance with every new bike purchased, so you can start riding your new bike completely worry-free. There's also absolutely no obligation and it includes an automatic policy conclusion (just don't forget the lock).
We look forward to seeing you in-store.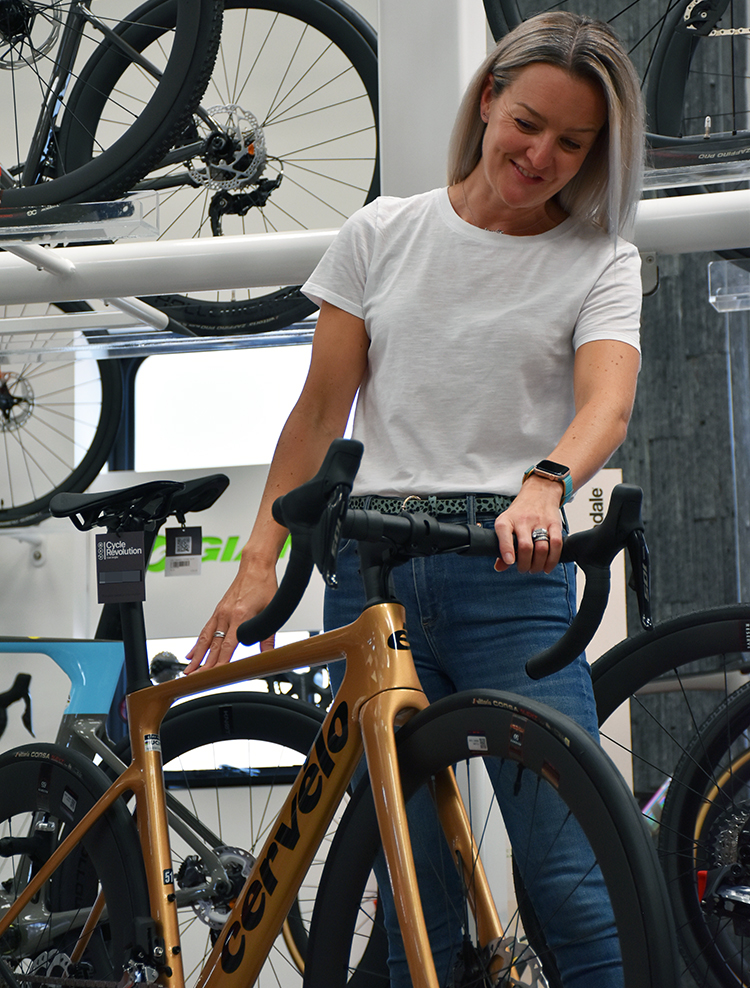 T&Cs
Tune-ups are limited to 8 per year. Your bike will need to be booked in through our workshop, sadly we are unable to accommodate 'drop-in' appointments. All tune-ups exclude extra labour, parts and lubrication that may be required, you will always be quoted prior to any work being carried out. We reserve the right to refuse any bike that is excessively dirty. E-Bike updates are limited to 2 per year and will need to be booked in.  A 15% discount will be applied to accessories when buying your new bike. All GPS computers, power meters and 'smart' turbo trainers are excluded from the 15% off accessories promotion. If you are paying via Finance or Cycle-scheme, this discount may also not be applicable.  All GPS computers, power meters and 'smart' turbo trainers and sale items, along with items purchased using Cycle-scheme and/ or Finance are excluded from customer rewards points. You gain customer rewards points on full priced items only, paying by finance and Cycle-scheme also excludes the gaining of points. You can use your rewards points for payment on any items as long as the remaining balance is paid via cash or card. Points expire after 2 years. To benefit from the 10day Free Bike Insurance you must use a Sold Secure rated lock that the insurance company recommends. If these criteria are not met, your policy will be invalid. We reserve the right to remove any of these offers at any time.