Say hello to our newest ambassador Lisa Thake (@_fat_girl_fit_)!
"Be fearlessly, unapologetically you". Through her blog and social media, Lisa documents her journey helping to break down barriers in cycling, particularly for those worried about fitness and weight. When she isn't inspiring the community she is encouraging others as a Level 2 British Cycling licensed coach. Her fearless approach has earned her a place in Cycling UK's 100 women in cycling alongside stars such as Olympic athlete Laura Kenny and Lizzie Deignan.
Get an exclusive interview with our newest recruit below!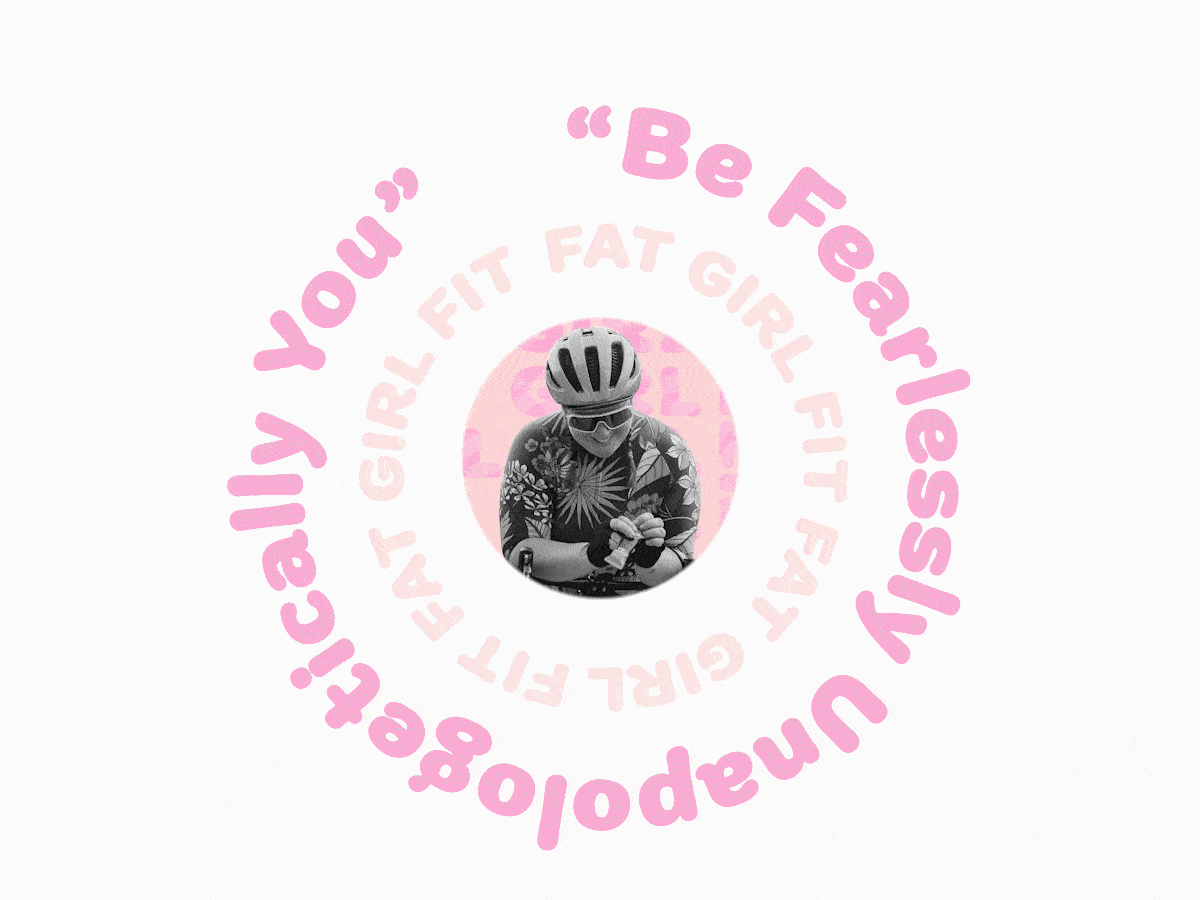 What inspired you to start cycling?
My husband. He started cycling, loved it and started a cycling club. With some coercion, I joined. It's become such a big part of my life and I love it.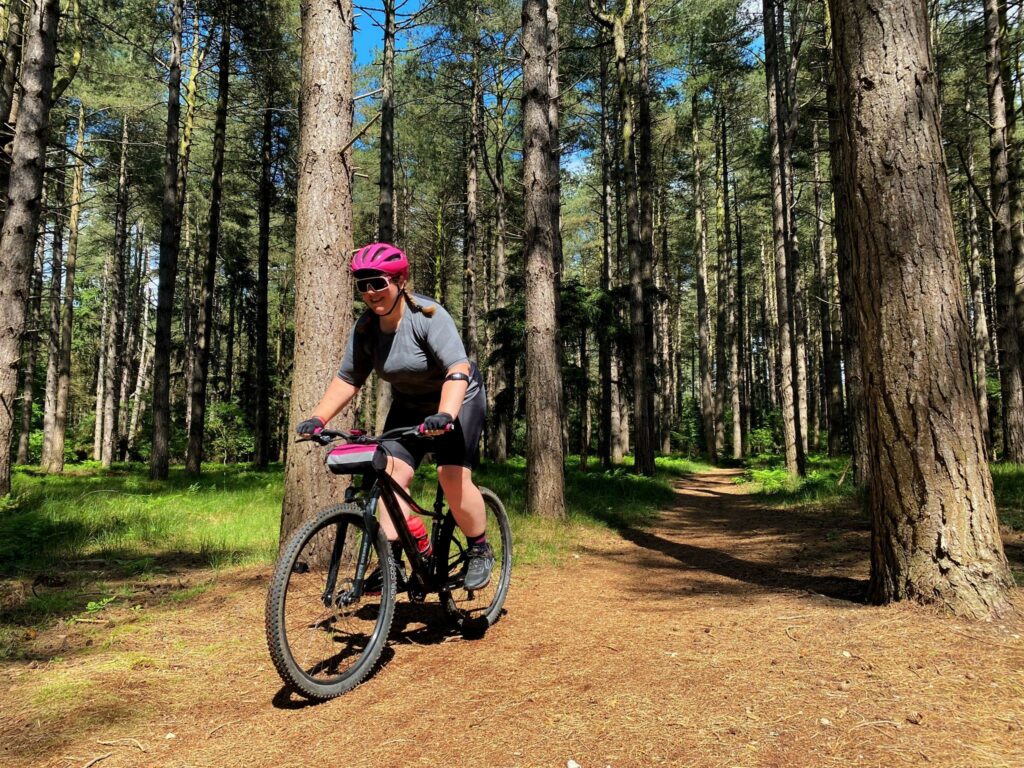 A quote that inspires you and keeps you motivated?
Be Fearlessly Unapologetically You – it's the strapline to my blog, how I live life and what I say to others. We are all individuals with different interests, strengths and goals and no one is wrong or right that's key to remember so you can continue to love what you do.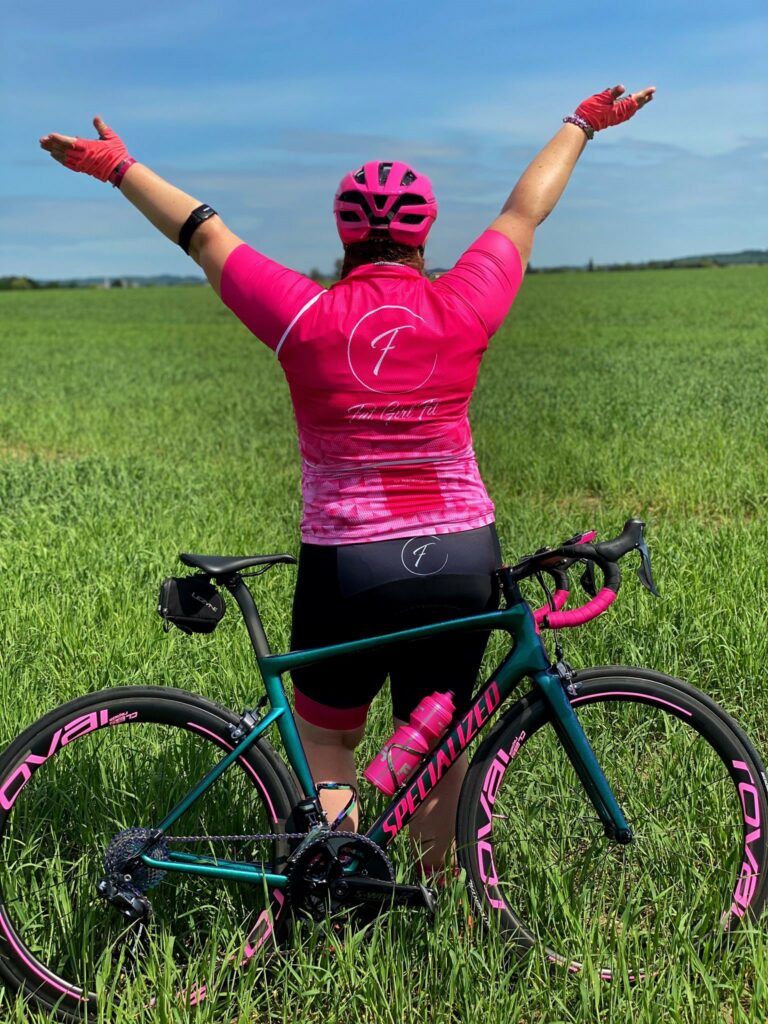 What are your cycling goals for 2022?
My main event is the Vatternrundan 315km ride in Sweden. I want to do more bike packing and I'd love to get my Level 2 specific discipline coaching qualification for the road.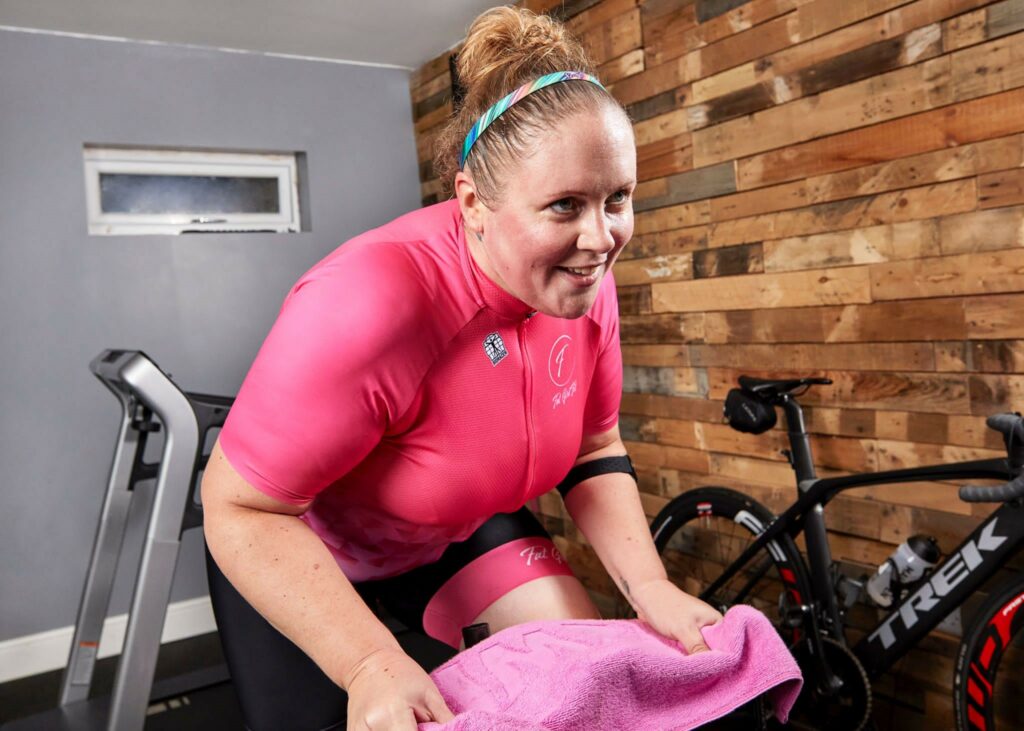 What excites you about becoming a Cycle Revolution Ambassador?
Sharing my love of cycling with others will hopefully inspire and encourage others to try the sport.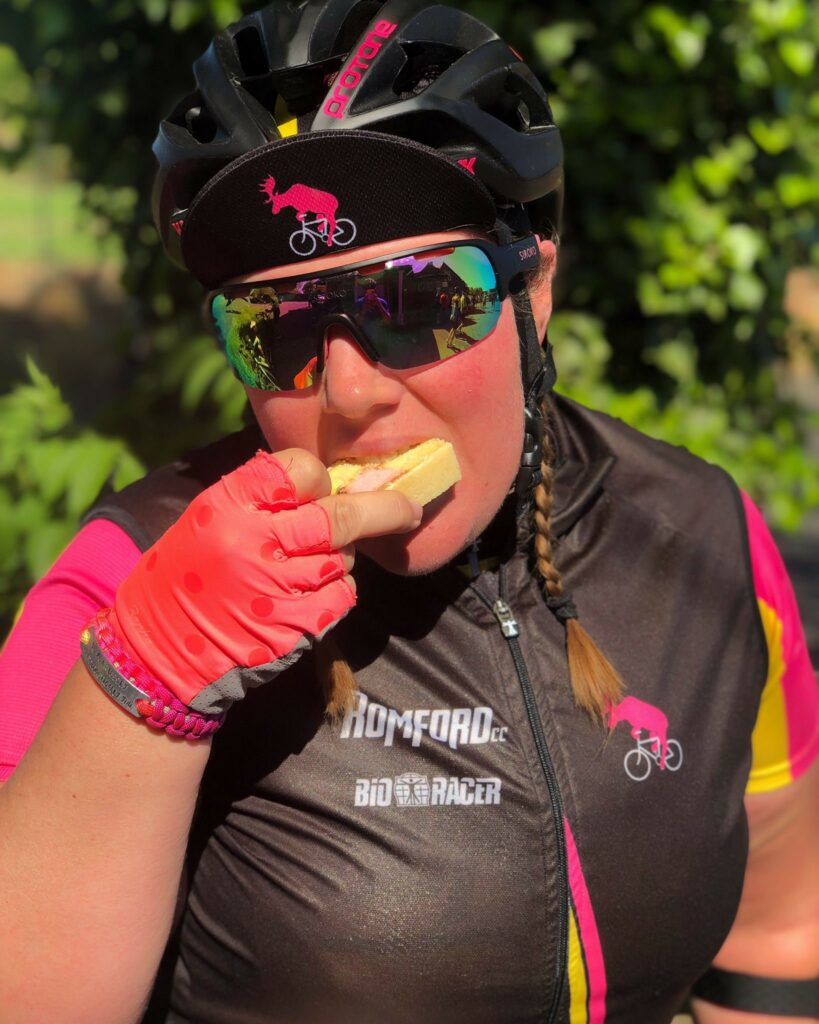 Instagram: https://www.instagram.com/fat_girl_fit/
Twitter: https://twitter.com/fat_girl_fit
Facebook: https://www.facebook.com/fatgirlfit2015/
Pinterest: https://www.pinterest.co.uk/fatgirlfit/_created/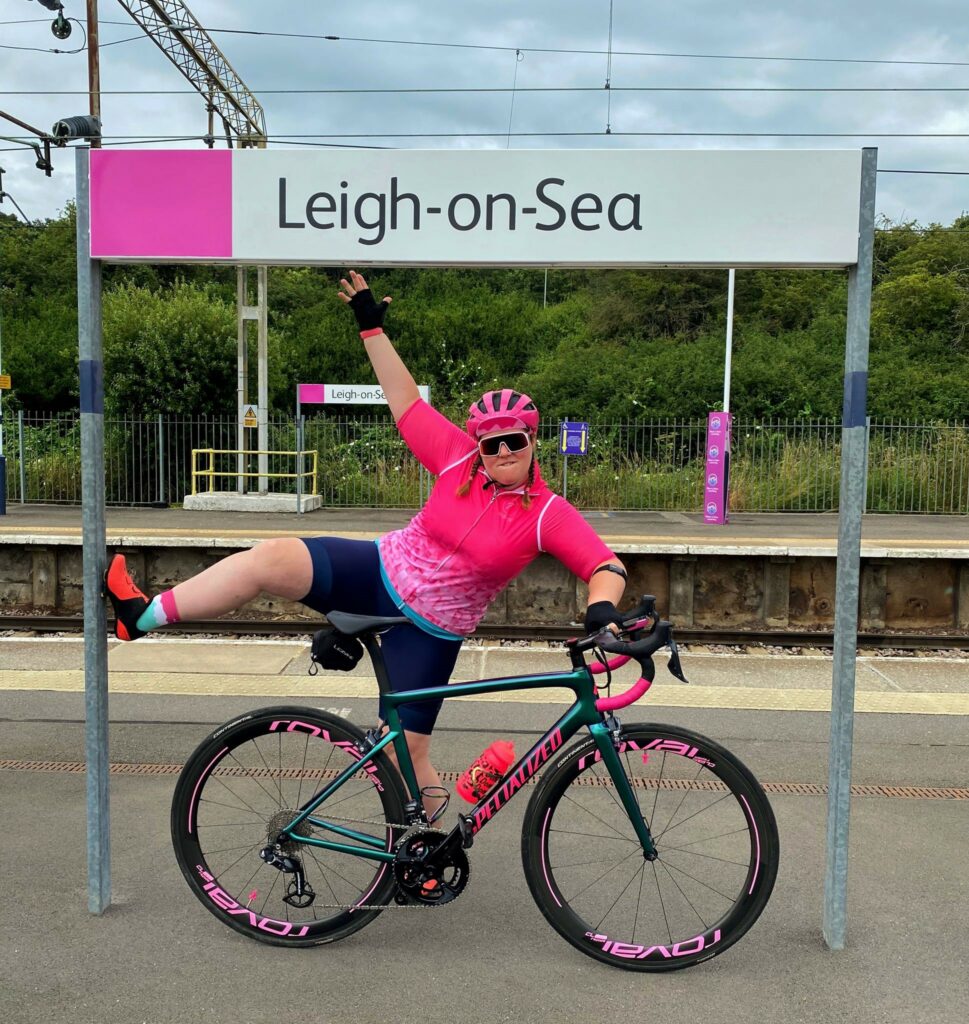 GET THE LOOK
@_fat_girl_fit_