Our Specialized Store Chelmsford took to the trail to test these out and they gave us the verdict.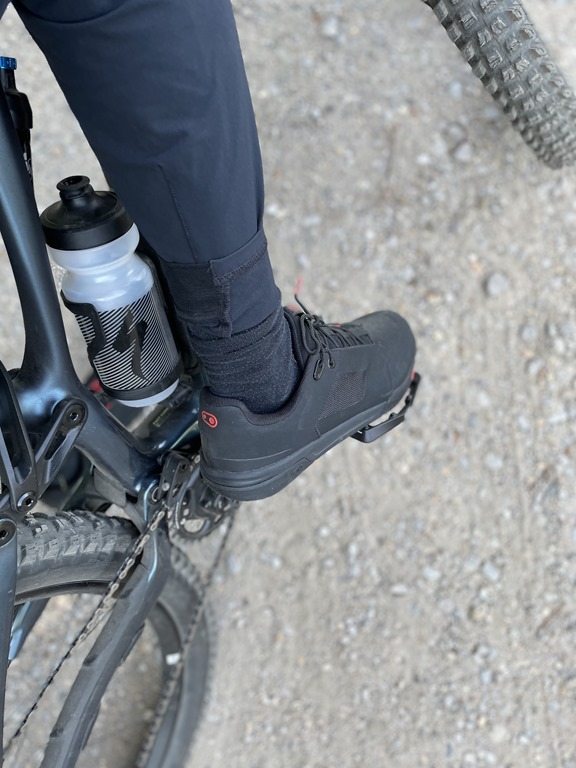 Thin pedal with a concave design and shoes with a modern design and a stiff/supportive sole yet still very grippy.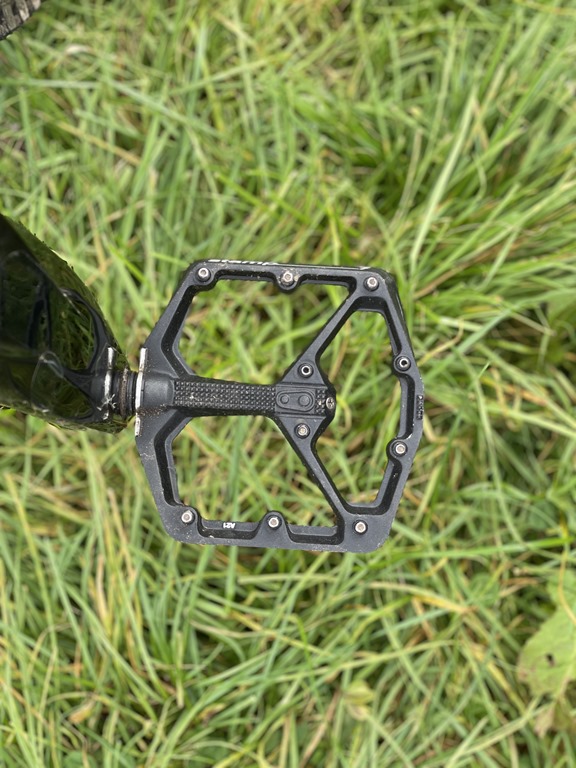 Pedals are thin and lightweight for a large platform flat pedal, offering incredible grip in all types of terrain and situations on the bike. Available in Small and Large platforms in Black, Red, Orange, Purple, Green, and Blue. The shoes are very lightweight and very comfortable for all-day riding, offering a great combination of supportiveness from the sole for efficient pedaling and yet grippy enough to not experience the dreaded foot slip off the pedals. The shoes are available in Black/Red, Black/Silver/Gum, Navy/Silver/Gum.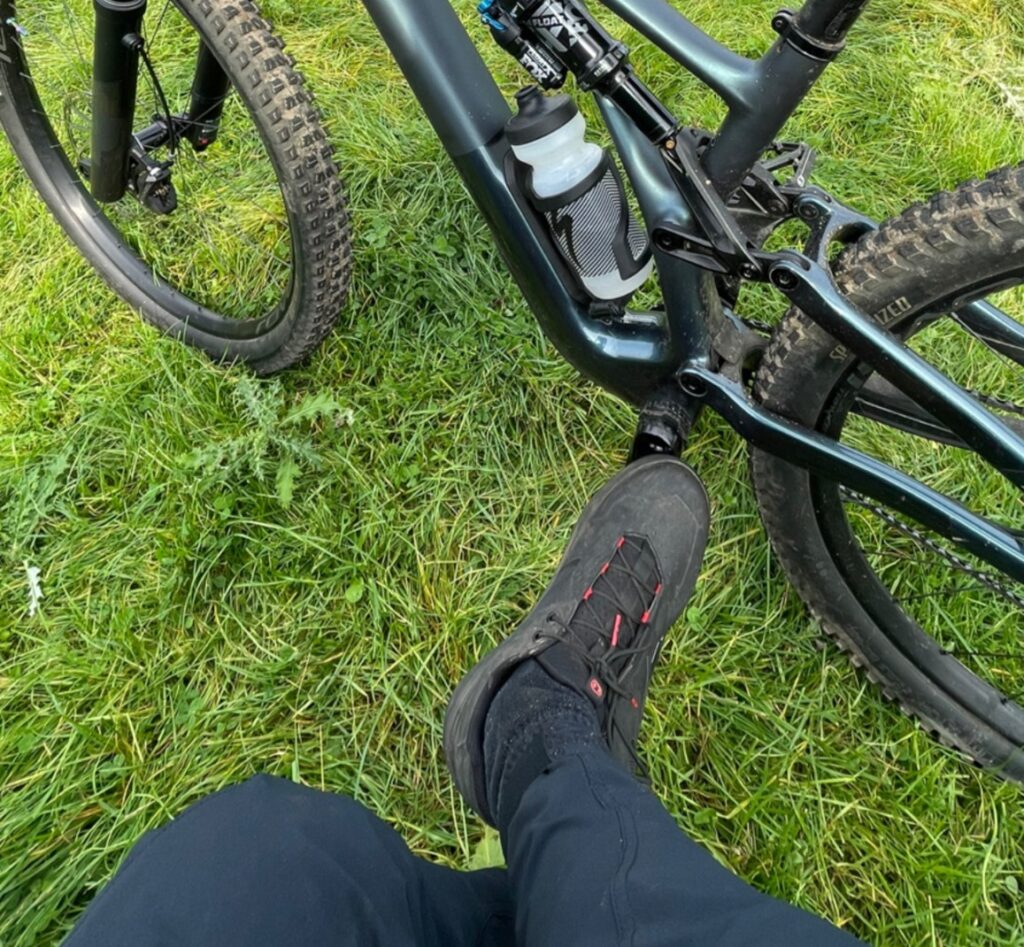 Verdict
A very high-quality flat pedal/shoe combination, offering great grip in a lightweight package, perfect for anything from light trail riding to flat-out downhill laps.